start dreaming
We're a full-service video editing and motion graphics studio.
500+ videos later, and we're still creating with passion and care. Start dreaming about your goals, start doing what you do best.
1,000,000+ Social
Impressions
We're passionate about equipping you with the videos you need to achieve your goals, and we've seen it happen in big ways. We've helped launch apps, sell out events, and enable creators to do what they do best. From Instagram to Twitch, we'll help you develop the content you need to stand out.
20+ Events
The first reveal, the final recap, and everything in between. We love decking out events and conferences with killer motion graphics, lyric videos, stage visuals, promotions, and recaps.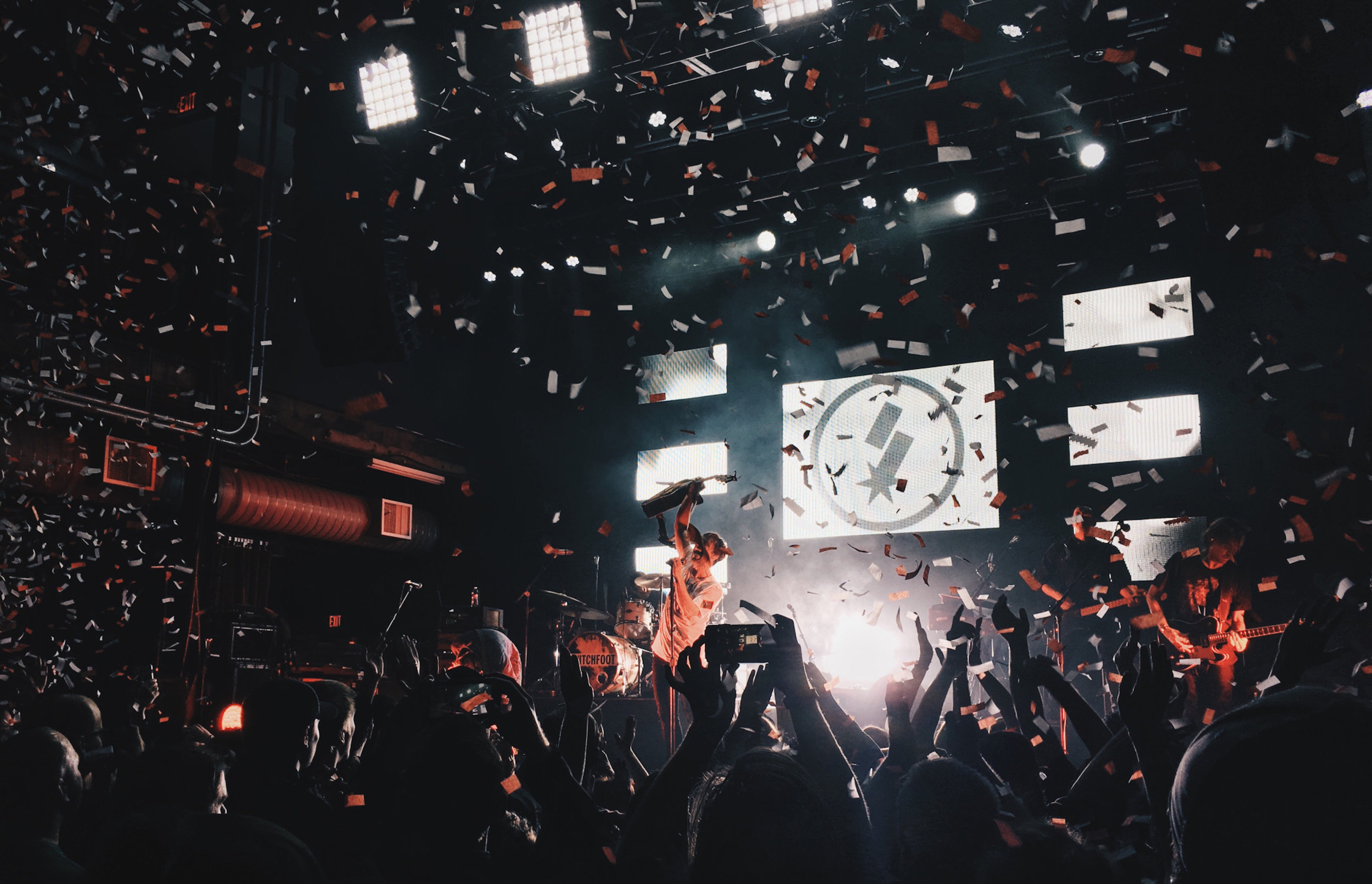 anywhere,
anytime
Most of our clients are not local, so we've made it super easy to work remotely. You'll get fast and secure cloud storage for your footage (if necessary), and detailed video review systems to make sure you get the final product you need.
Start your
video journey
Whether you need a single video or you've got long term content goals, your journey starts right here. We'll work with your terms to make your video dreams come true.
In a rush? Introverted?
Fill out some detailed forms, pay a flat rate, and get your video in as little as 48 hours.